WHY US?
THE AHLAN DISTINCTION
Ahlan is a place where you voyage the realms of taste and allow your senses to be mesmerized by the small wonders that life holds in store for you.
01. UNDERSTANDING THE PRECIOUSNESS
At Ahlan, we carefully select dates and other products after observing them minutely. We are 100% organic because we believe in supporting organic farmers and that a better and cleaner tomorrow starts from small things.
A blend with the measured concentration required to stimulate the lifestyle of the gourmet enthusiast. Like all great things, the beauties of our products areechoed in its simplicity. Our dates and products are a way for traditionalists to edge gratuitous distractions in favor of timeless moments of sensory delight.
02. DETAILS MAKE IT DISTINCT
We believe the details make the difference. The small details are important to us; we have given prime attentionon creating a product that stands out. Our brand has personality and elegance; our products are rich in taste. Most of our products are hand-made, guaranteeing that all our treats hide a piece of magic.
03. QUALITY – BECAUSE THERE IS NO SUCH THING AS COMPROMISE!
Curated to utter precision by experts, our products are sure to captivate discerning connoisseurs with its premium quality.Invite tranquility into your being as you savor the full-bodied taste of each product.
Finesse and precision characterize our products as a luxury.We want to offer only the best, once you have tasted AHLAN PRODUCTS you might not settle for less!
THE PROCESS – RIGHT FROM SEEDS TO ITS GERMINATION FOR YOUR HAPPINESS
Ahlan handpicks select dates grown in the Mediterranean Land, specifically in the Saudi Arabia region with fertile lands, widespread vegetation, and uncontaminated zones. Our Experts inspect them scrupulously just as a jeweler inspects gemstones. The curated dates are highly valued and unique in their character and only the best ones are earned for you.
After careful selection from the farms, our exclusive dates are transported for packaging. We use avant-garde technology and ideal packaging conditions to ensure freshness, the authenticity of taste, and nutritional values of the dates remain intact, as in their natural environment.
Transported to India, we recheck the quality, and after the meticulous screening, the packages are deployed to stores. Furthermore, we luxury package these collections where each product celebrates our fresh approach to design. The new-look appeals to those with an eye for a contemporary aesthetic.
You relish in aristocracy or you gift with pride!
PACKAGING AND CUSTOMIZATION
Our dreams are fulfilled when your thoughts are materialized. We tailor-make the package boxes for you as per your requirement. Customized packaging for your products enhances your aura of grace and esteem.We understand that our patrons need to feel inimitable. That is why we give you the opportunity to make your selection, customize your message, and even design your brand logo.
Parties and Events

Weddings and Engagement

Corporate Gifting for Holidays and Festivals

Individual Giftings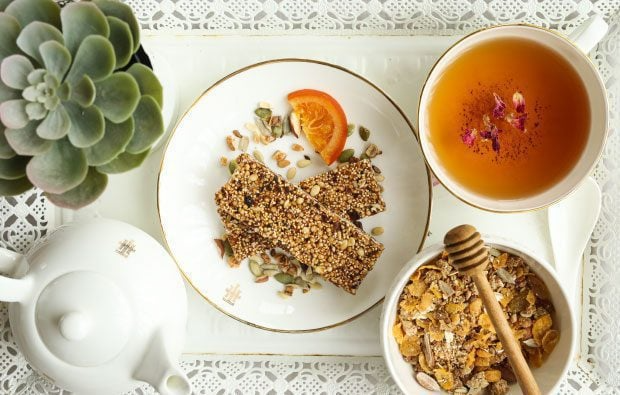 ARTISIAN AND INGREDIENTS
We strive to offer matchless products. We believe that consuming healthy should be effortless, relished, and guilt-free, and our artesian prepares it with all love and care!
Our exquisite selection of ingredients, healthy essentials, and specialty blends are further prepared with our patented techniques that originated in the ancient Middle East, and that give our products a distinct, authentic flavor.